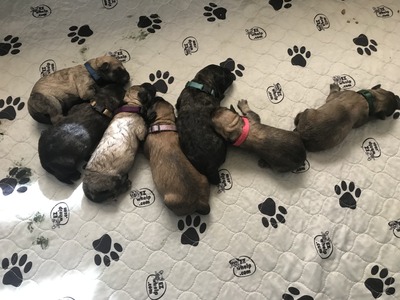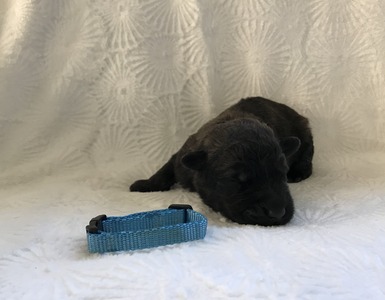 The Candy Kiss Litter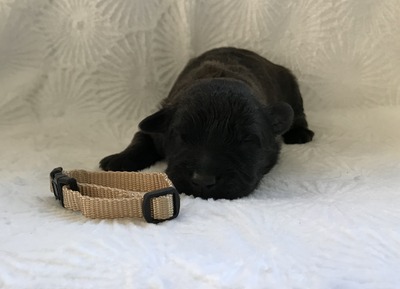 One dark male available .Born March 3rd. Litter by London X Cane.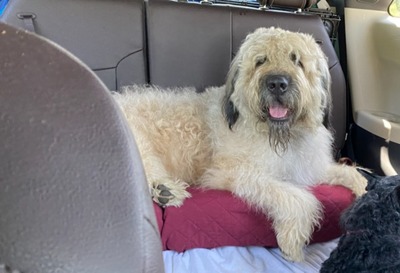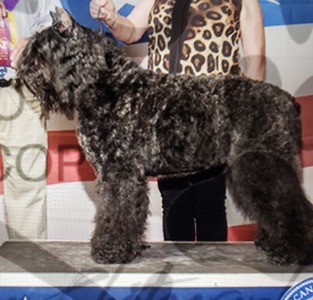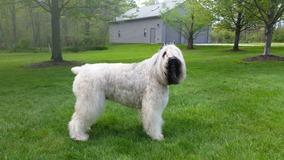 Welcome to Hitchcock Bouviers website. We are a Bouvier Breeder located near Youngstown Ohio,half way between Pittsburg PA and Cleveland OH. We are not a kennel, but a home where we live with our dogs as family. Our goal is to breed quality healthy, beautiful Bouvier puppies with impeccable temperaments, intelligence, and confirmation according to the breed standard. Although I was only introduced to the breed in 2012, I've been mentored by bouvier breeders with a combined 80 years experience. They have taught me what pedigrees are healthy and what pedigrees to stay away from due to health issues in their lines. All our bouviers are or will be health tested for hips, eyes, thyroid, heart and elbows. My dogs are allowed to be dogs. They get to chase squirrels, run through fields and woods, get filthy dirty, and then be transformed into show dogs several weekends a year. If your thinking about becoming a new Bouvier owner, or have owned Bouviers before, give us a consideration. We look forward to hearing from you and talking everything BOUVIER.