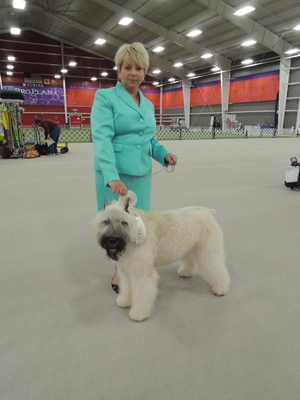 Chyna's a new champion and 4th place at the Nationals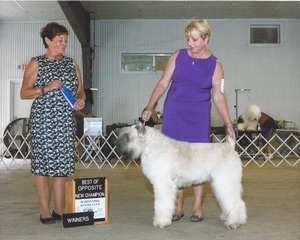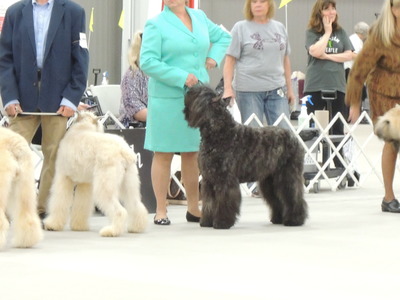 London at the Nationals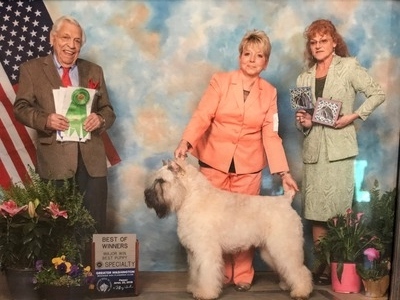 5 point major for Chyna and Best Puppy under 6 months for London at the Baltimore specialty April 2018.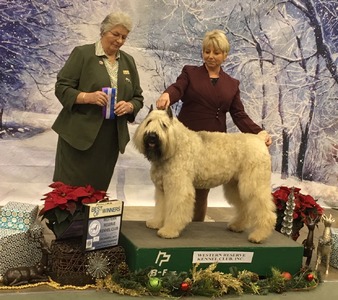 Remy goes Best of Winners Cleveland Dec,2017
Chyna has great view from our 3rd floor room. Columbus,OH Nov 2017.
Remy and his handler Butch aka Santa. Remy and I at a show in Canfield OH.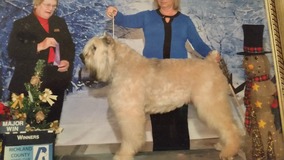 Remy's first show at the Cleveland IX Center. Remy's first major one year later .
Remy gaiting ay a show in Tallmidge OH. Eucanuba Hall in Wilmington, OH at an International Show.Remy and Butch at the Cleveland IX Center.